MV Tax & Accounting, Inc.
New Client Tax Organizer and Questionnaire
2020 Tax Organizer for new or existing clients (4)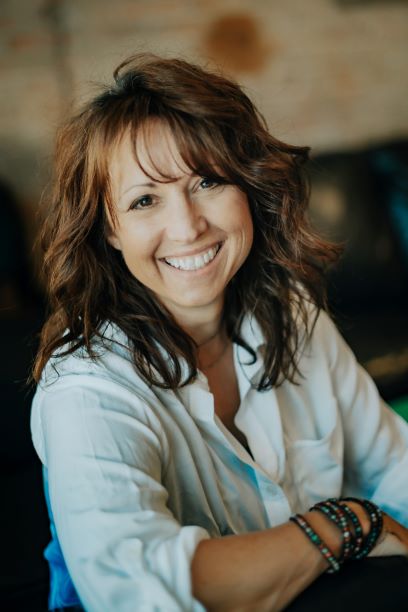 We have been serving tax and accounting needs for over 18 years and with time comes lots of experience and know how.  Dedicated to always being on top of her game, Karen has made it a priority to always be growing and improving.
Appointments can be made by phone, fax, online using my appointment request form or by e-mail.
Testimonial
"I started my business in the beginning of 2017 and for 3 straight years I battled with the challenges that most entrepreneurs face. Trying to hire, trying to grow bigger, and most of all trying to hang on to a little bit of the money I made so that it would be worth all the sacrifices. But the more I grew the company the harder it was to maintain cash flow and be profitable. It just kept getting more and more stressful. It felt like I was growing big and sinking deep at the same time. When Karen told me about the Profit first concept I was a little skeptical at first. The theory made perfect sense in my brain but I didn't know if I could trust it enough to give up my old habits of how I managed my company's money. I decided to give it a shot. I went straight to the bank to set up several different bank accounts. I started forcing myself to be profitable with my very next deposit and then used the left over money to run my business. I'm 6 months into it now and I've turned more profit in the last 6 months then I did in the last 3 years combined. Like way more. Things are still stressful and the money in my "operating account" is super tight but the difference is I have something to show for it now which makes it worth all the work. I would recommend all business owners learn about the profit first concept and try it out. You'll wish you would have heard about it sooner." –Cam